4. Worldcongress "Movement, Brain, Body & Cognition" (Prof. Gerry Leismann)
Because of Corona the Conference was postponed for 2 Years, but could take place now in Paris. Jörg Fuhrmann from Switzerland just presented at the Sorbonne Université de Paris, where also Descartes, Pasteur, Marie Curie, Jean-Paul Sartre and many others spoke, about the background of his work in Hypnagogic Breathwork which is polyvagal Theory, Stress-Regulation/ Co-Regulation, Movement, Hapticity, Posture, Touch, Breathing, Harmonic-Sound, Water, Cold-Exposure, Light, Darkness, Challenge, Vagus-Relaxation, Self-Empowerment, Growth, Transformation, Spirituality, Vision, Dream, Art, Myth, Symbol and Ritual.
People experience stress, fainting and loneliness in the fast modern and potentially increasingly overwhelming world. Over time, all of this could lead to cognitive, but also physical limitations, which often correlate with the nervous system or with how the nervous system is functioning. This has an impact on how people perceive and orientate in their own inner space as well as in the outer space and how they align their movements accordingly. Some even decide based on conscious or unconscious fear to withdraw and to freeze mentally, emotionally and physically.
The aim of this impulse is therefore to a) give a brief overview of the polyvagal approach according to Prof. Steven Porges and b) provide an insight into new possibilities from the field of somatic trauma work, which can serve to regulate the nervous system in a mindful manner and specifically involve the bottom-up processes of the body in the personality development with clients like presented in the approaches of Dr. Peter Levine, Dr. David Berceli, Dr. Darrel Sanchez, Dr. Sonia Gomes and Dr. Laurence Heller.     
Therapists, psychologists, doctors and educators in particular need a much broader understanding of polyvagal theory and its implications for the nervous system and the psyche, as well as the ability to move, orient and contact in connection with overwhelming experiences. From this understanding arises awareness of the need for a holistic view of the whole organism, including body, nervous system, senses of orientation, haptics, straightening, movement, gravitation and of course meaning. It sets the basis for a broader understanding of how the human mind-body-system copes traumatic stress and what it needs to get back to balance – in terms of a ventral-vagal middle mode in the "window of tolerance" (Dan Siegel). Co-regulation and rapport are essential basics for this processes, of course.   
Jörg Fuhrmann is the founder of freiraum-Institute in Switzerland and an expert for crisis, Transpersonal Psychology and Polyvagal Bodywork. He has studied Social Science, Art, Dramatheatre with Diploma and travelled around the world to different teachers. He studied with and learned from Prof. Stanislav Grof, Dr. Claudio Naranjo and Dr. Peter A. Levine. He was a lecturer at different universities (2008-2018) and spoke on international conferences. For 2 years he was a member of the board of the European Transpersonal Association. He´s on a guided spiritual path of mysticism (since 2005 as a student of Zen-Master Willigis Jäger) and works as a Gestalttherapist (EAP/ WCP), Eurotas Certified Transpersonal Therapist & Supervisor (ESTP) in Switzerland. He also has worked many years as a Board certified trainer for the National Guild of Hypnotists™ (NGH) and as a trainer at the biggest European centre for Mysticism and Zen-Meditation.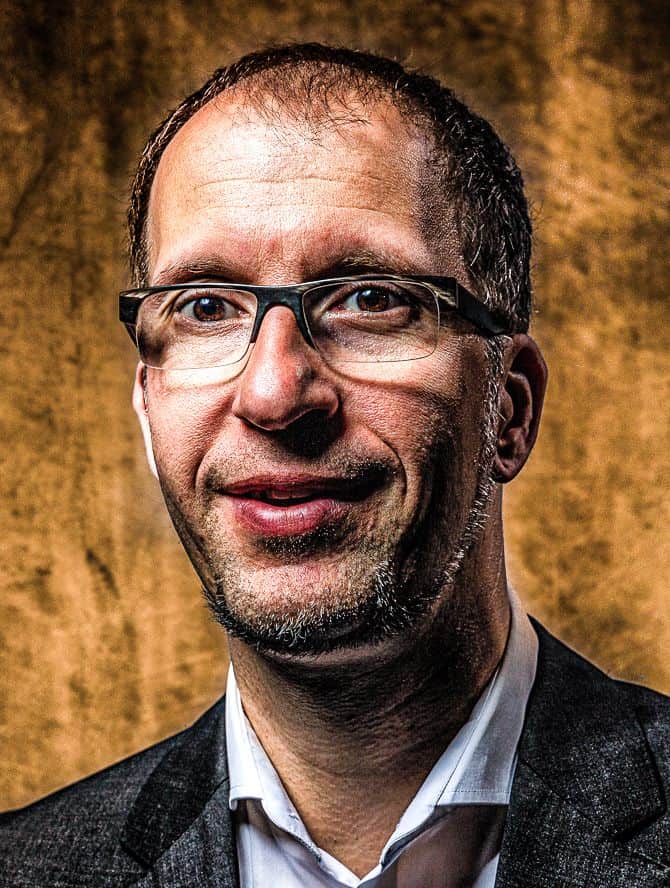 Jörg Fuhrmann
Founder freiraum-Institut/ Therapist/ Supervisor
Gestalttherapistt (EAP)/ Transpersonal Therapist (EUROTAS)/ NARM®-Practitioner