THE BODY TAKES THE BURDEN – EMBODIMENT & POLYVAGALTHEORY FOR TRANSFORMATION
Especially in the past two years, people are increasingly experiencing states of overwhelm, shock and dissociation as a result of re-trauma, which has been triggered by isolation and fears about the future, about the virus, about domestic violence, about job loss and prescribed medical interventions, among other things. The overload of psychiatric emergency departments and the massive increase in obsessive-compulsive disorders and suicides, especially among children and adolescents, seems to be just the tip of the iceberg. As with "trauma" in general, the causes of these dynamics can be explained and considered very clearly with the concept of the polyvagal theory based on the functioning of the autonomic nervous system. This approach, which is quite young in psychology, invites us to look at people not only cognitively but holistically and to go beyond pure conversation-based top-down interventions and to include the body in a targeted manner. The body is not only the place that bears the burden of psychological experiences and conflicts – it is also the place of our presence, power and greatest wisdom, which we can use specifically in somatic embodiment approaches to master such overwhelming crises more holistically and sustainably. The lecture would like to give insights into the associated therapeutic possibilities.
Jörg Fuhrmann is the founder of freiraum-Institute in Switzerland and an expert for crisis, Transpersonal Psychology and Polyvagal Bodywork. He has studied Social Science, Art, Dramatheatre with Diploma and travelled around the world to different teachers. He studied with and learned from Prof. Stanislav Grof, Dr. Claudio Naranjo and Dr. Peter A. Levine. He was a lecturer at different universities (2008-2018) and spoke on international conferences. For 2 years he was a member of the board of the European Transpersonal Association. He´s on a guided spiritual path of mysticism (since 2005 as a student of Zen-Master Willigis Jäger) and works as a Gestalttherapist (EAP/ WCP), Eurotas Certified Transpersonal Therapist & Supervisor (ESTP) in Switzerland. He also has worked many years as a Board certified trainer for the National Guild of Hypnotists™ (NGH) and as a trainer at the biggest European centre for Mysticism and Zen-Meditation.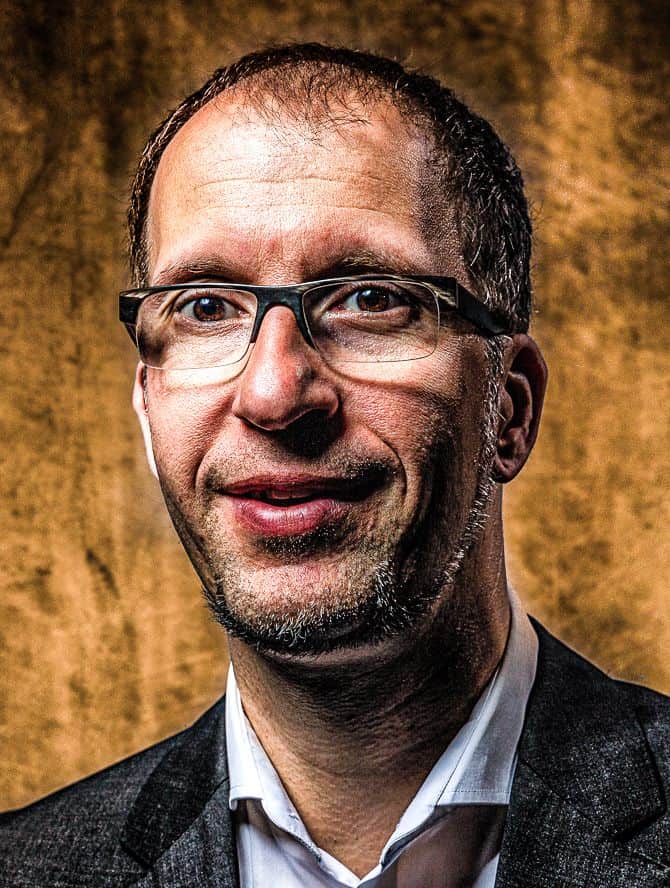 Jörg Fuhrmann
Founder freiraum-Institut/ Therapist/ Supervisor
Gestalttherapistt (EAP)/ Transpersonal Therapist (EUROTAS)/ NARM®-Practitioner