Sep
3
Sat
2022
4th World-Congress "Movement: Brain, Body, Cognition" University of Paris-La Sorbonne mit Jörg Fuhrmann

@ University of Paris/La Sorbonne
Sep 3 @ 14:42 – Sep 4 @ 15:42
The aim of the conference is to share knowledge on the relation of human movement to cognitive function and to establish dialogue between professionals from different disciplines.  The focus this year, among other things, will be on the Brain-Gut connection and Movement, Development and Aging, the Neuropsychology of cognitive-motor interaction (evaluation and treatment), Physical Education as a tool for cognitive improvement, Gender issues in Movement and Cognition and other focus areas. As usual, the general conference topic areas will also include application to rehabilitation and therapeutics, sport, motor learning, brain-behavior relationships, traumatic brain injury, gait and cognition, and dance. We welcome your attendance at this conference.  Should you, in addition, desire to present your research, special technique or clinical experiences, kindly send your abstract to the attention of the scientific committee after which it will undergo review for inclusion in the program. The accepted abstracts will be published in the Conference Proceedings as well as selected papers published in the journal Brain, Body Cognition.
Jörg Fuhrmann is presenting new Movement-Tools for a polyvagal approach in holistic Traumatherapy, Pedagogies, Bodywork and Crisis-Intervention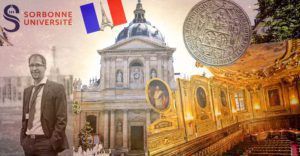 Sep
11
Sun
2022
Hypnose praktisch erlernen & Alltagstrance erkennen – nutze Dein Potenzial! (Benediktushof)

@ Benediktushof Holzkirchen
Sep 11 @ 19:15 – Sep 13 @ 19:30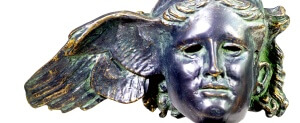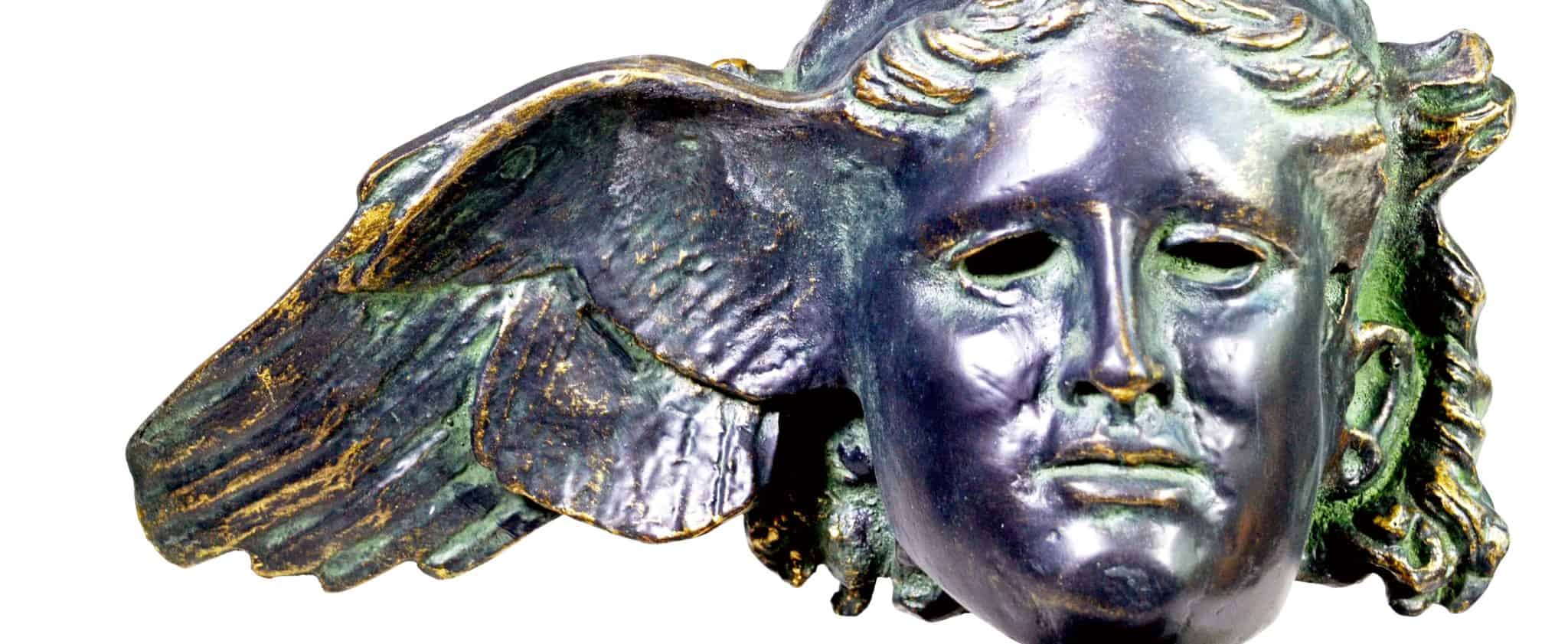 "Die Welt existiert nicht so, wie sie das Ego-Bewusstsein darstellt. Das Ego-Bewusstsein ist wie ein großer Hypnotiseur, der uns ständig eine Welt vorspiegelt, die in Wirklichkeit ganz anders ist." (Willigis Jäger)
In Coaching, Beratung, Pädagogik und Therapie, wurden und werden bis heute die Aspekte von hypnotisch fokussierten Bewusstseinszuständen – zu denen bspw. auch jene im Enneagramm u.a. Persönlichkeitstypologien beschriebene Charakterstrukturen o. auch traumatische Fixierungen gehören – unzureichend beachtet. Jene offenbaren sich u.a. in Teilpersönlichkeiten sogenannten "Ego-States" und damit einhergehenden "Alltagstrancen", die dann wiederum zu emotional geleiteten Handlungsweisen im Auto-Pilotenmodus führen und somit die Nutzung des eigenen vollen Potenzials zumindest vermindern, wenn nicht gar verhindern.
Dieses stark integrativ ausgerichtete Verständnis von "Hypnose" bezieht sich also nicht nur auf eine methodische Anwendung o. Technik um selbst in verschiedene hypnotische Bewusstseinszustände zu gelangen, die dann wiederum hilfreich sein können für die Reduzierung von Ängsten, Blockaden, Lernschwächen, Süchten o. bspw. Schlafproblemen sowie Konflikten im Privatleben und Beruf, sondern auf das grundsätzliche "in-der-Welt-Sein" eines Menschen im gegenwärtigen Hier und Jetzt. Dabei ist vor allem auch Achtsamkeit, Bewusstsein, Körper-Erleben, Spontanität und Freude an Selbsterkenntnis gefragt.    
Das praxisorientierte und prozessorientierte Selbsterfahrungsseminar nutzt verbale und nonverbale Hypnose-Techniken, das Innere-Team ("Inner-Team-Focusing®"), Teile-Meditation sowie Gestalt-Prinzipien, Embodiment, Storytelling und kreativen Ausdruck zur vielschichtigen Selbsterforschung. Dabei haben Sie die Möglichkeit inhaltlich mental, emotional und körperorientiert an eigenen Themen zu arbeiten. Das praktische Seminar eignet sich auch für Fachleute zur weiteren Vertiefung ihrer bisherigen Kenntnisse in dem Fachgebiet.   
Leitung Jörg Fuhrmann
Hinweis: Wenn die C-Maßnahmen bis dahin weiterhin bestehen wird der Workshop vergünstigt und verkürzt wieder online stattfinden. 
Anmeldung direkt beim Benediktushof-Holzkirchen.